---
---
THE IMITATION GAME ︎︎︎
Title Sequence | Style Frames
---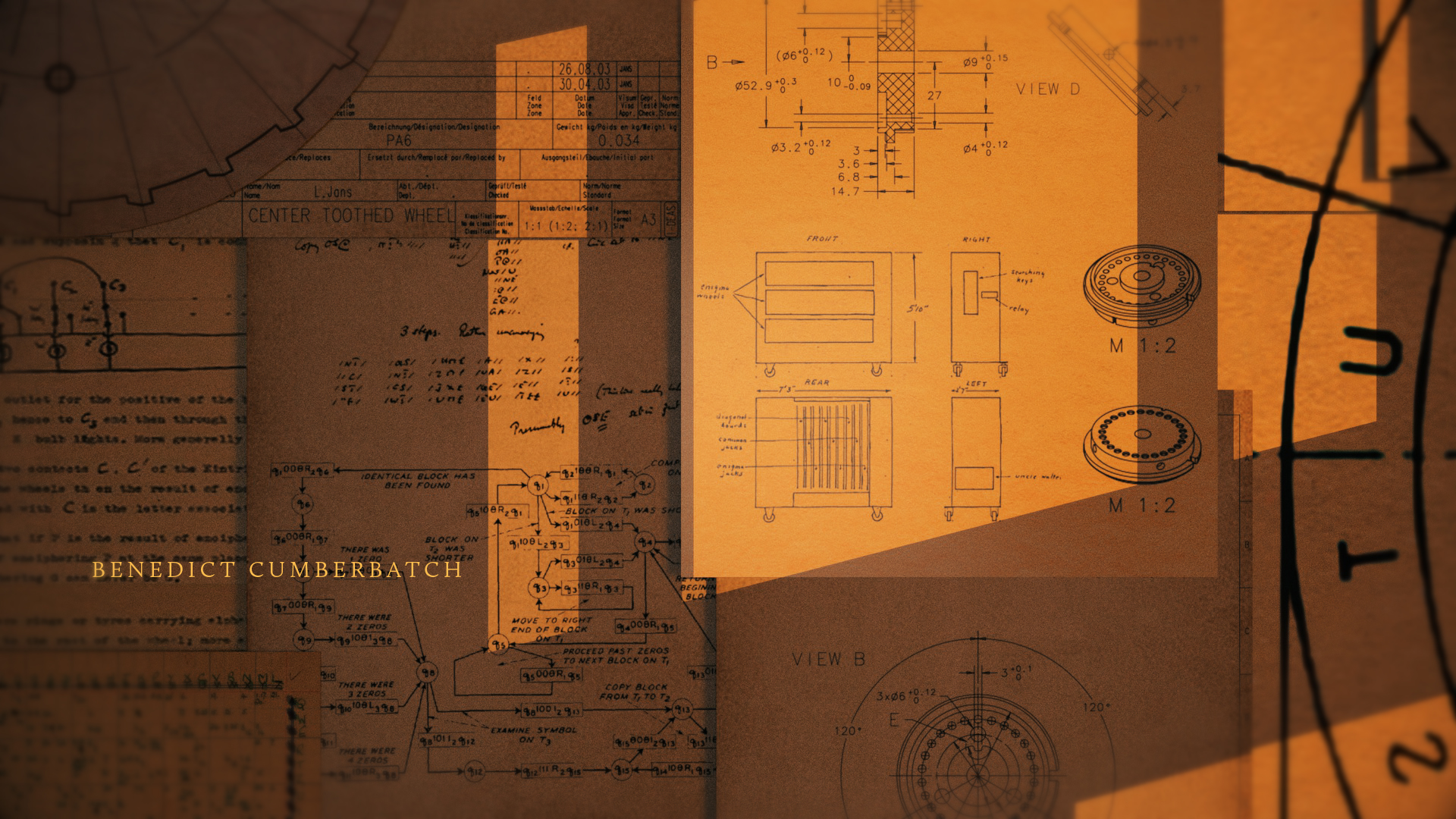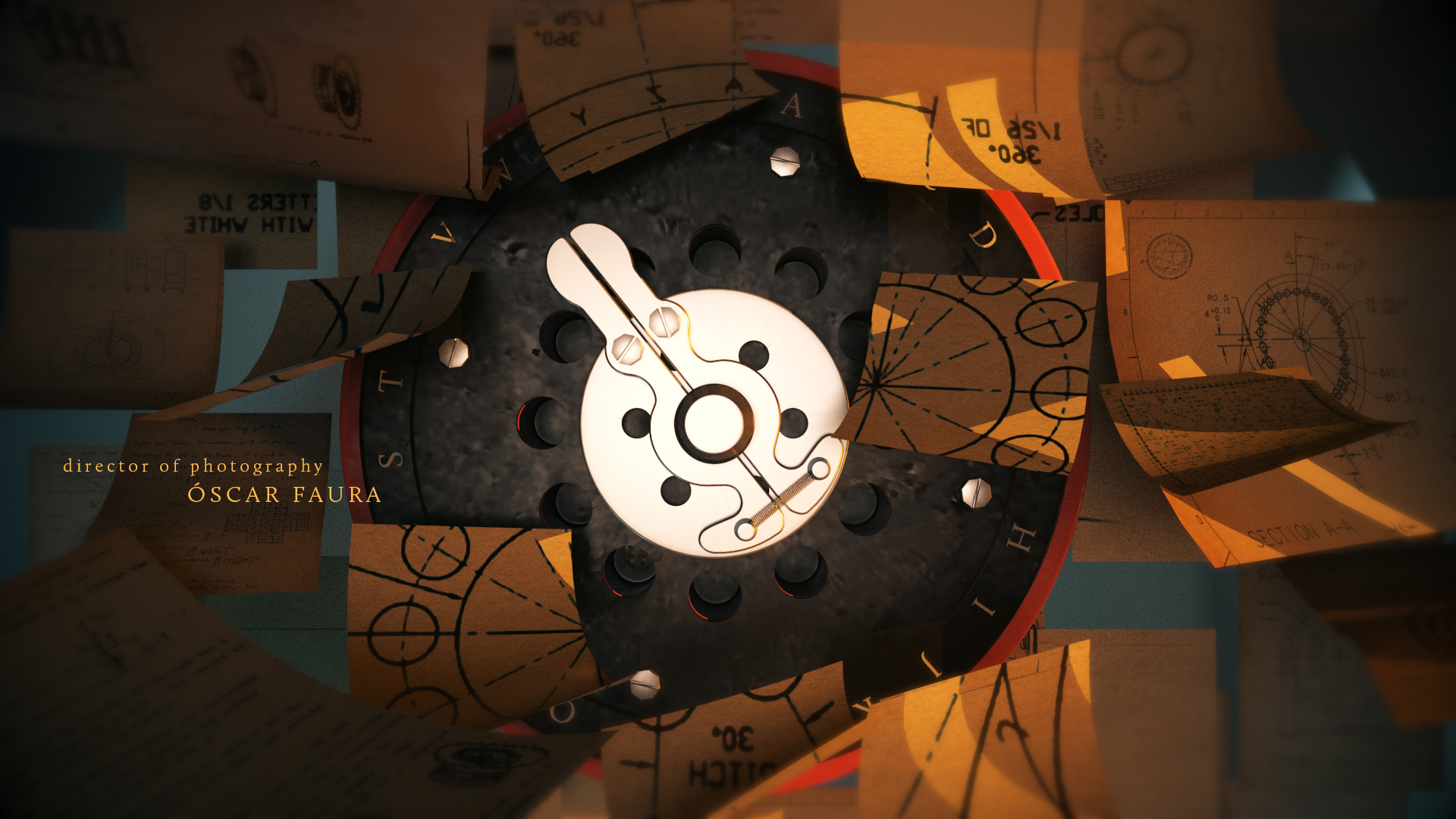 Collaborator: Shin Lee

---
Role: Concept Development, Design, Composition, Storyboard
Execution: After Effects, Cinema 4D, Photoshop
---

Concept:

Following the story of Alan Turing and his life journey that happened within Bletchley Park. We follow his success both in his achievement and his social life. After he gets assigned to break the enigma code he bonds with his colleagues, but upon finishing his design he no longer has a connection with them.

Framing Device:

We follow through an environment where Alan is working on decoding the enigma machine. As time goes by, he finishes his design and his design is shown going from paper to the machine, from analog to digital. The story of his social life is portrayed through lighting from warm to cool, reflecting the peak and downfall he experienced.
---
Storyboard: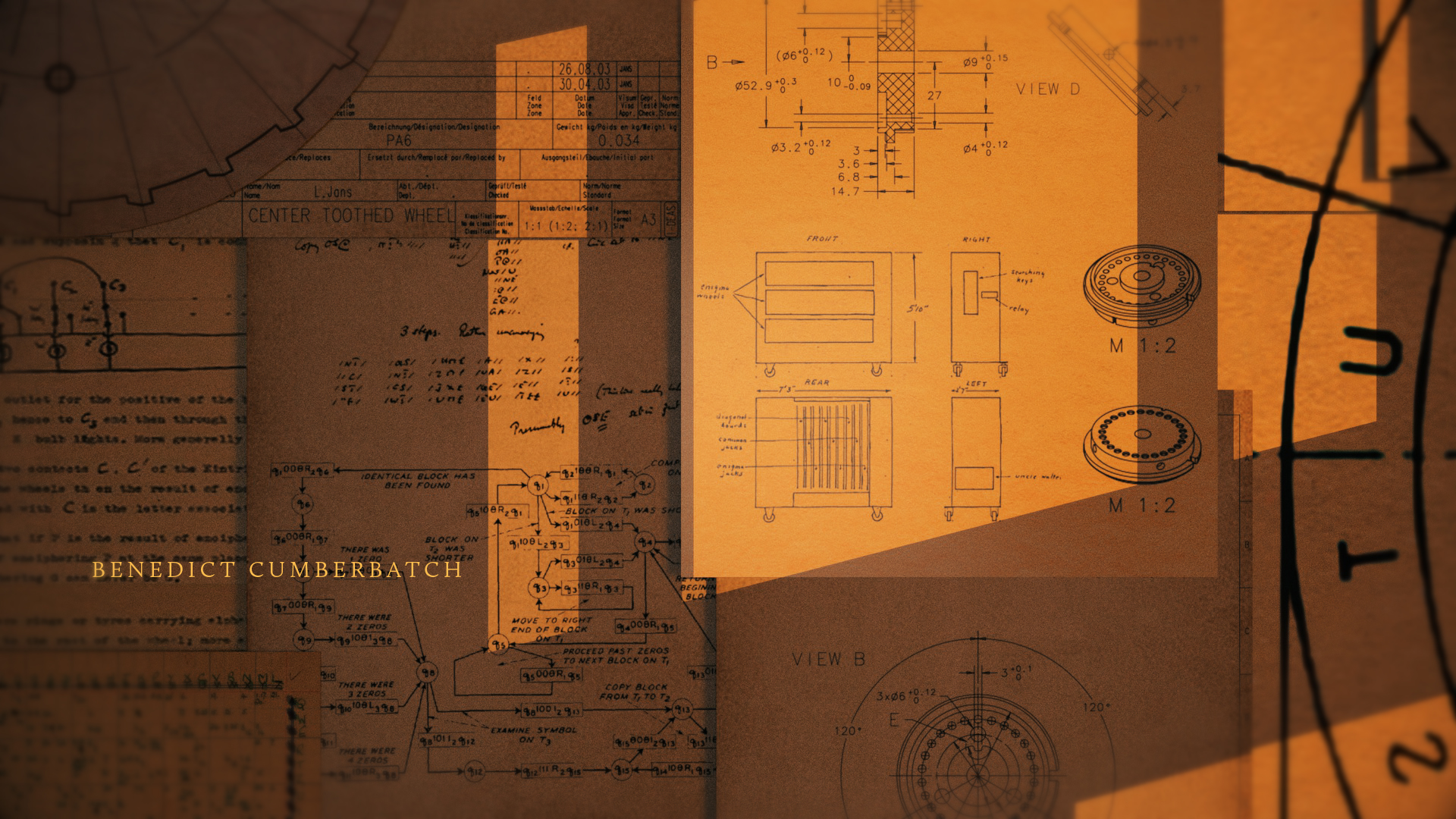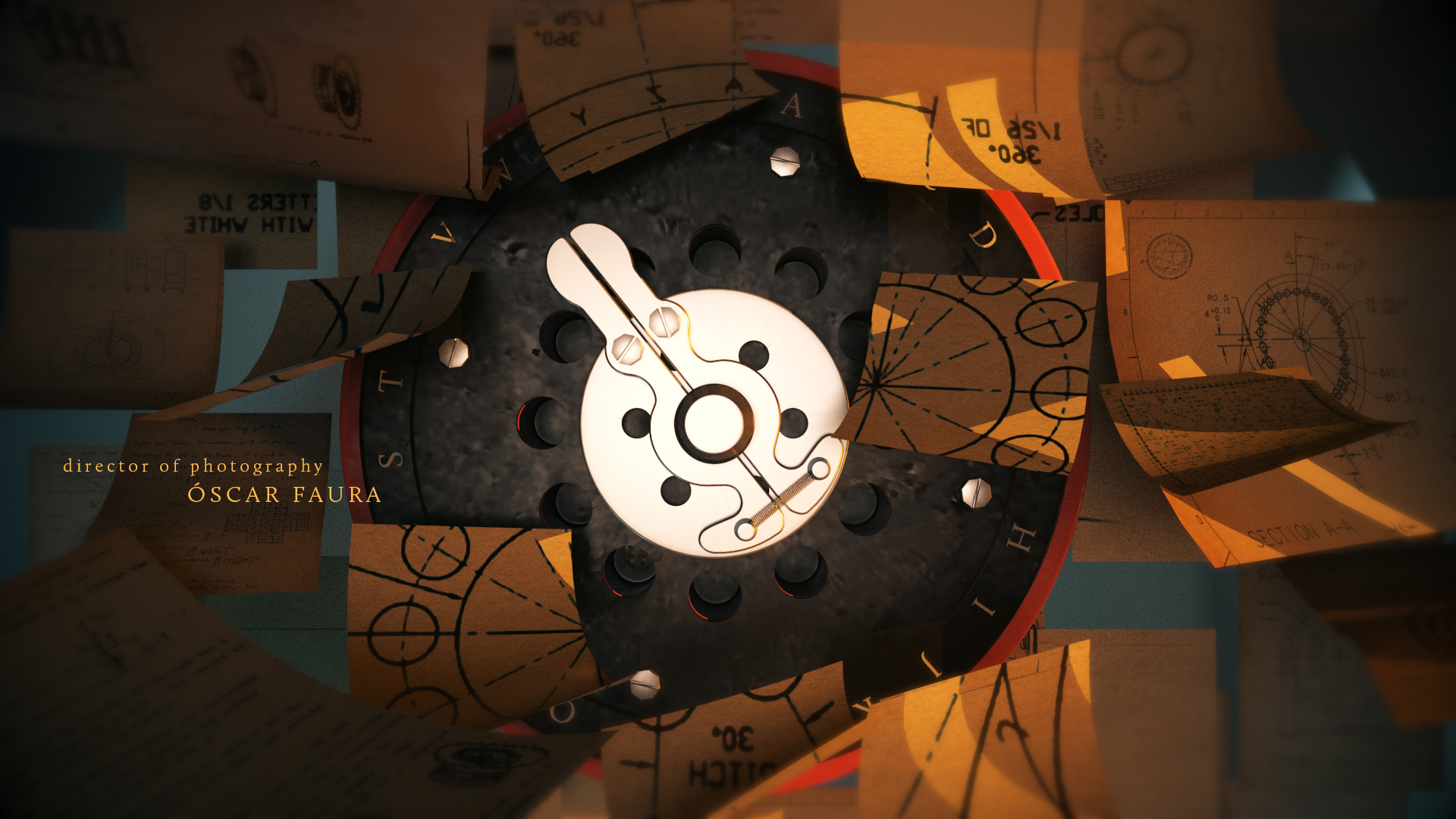 ---
Mood Reference:

Emphasizing the attention to detail of Alan Turing's room. We wanted to showcase the dramatic and dynamic environment of Turing's workspace. To show the dedication and time that went into his contribution to executing the bombe machine that helped save millions of lives.


---
Lighting Reference:

To express Alan Turning's life story. We also follow his life journey with the tone of the lighting. From warm to cool that reflects upon his peak and downfall he expierenced.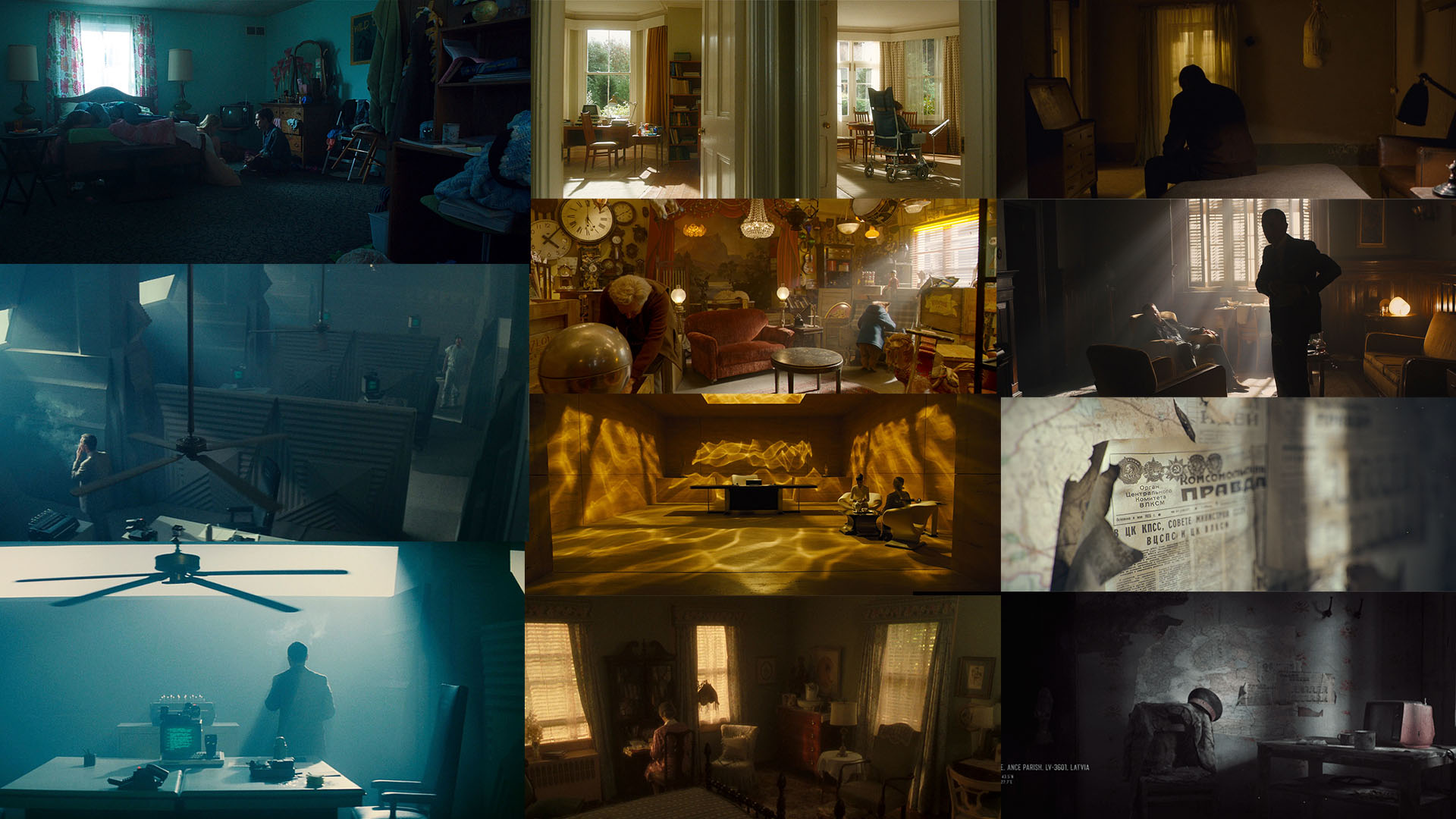 ---
Typography Treatment:
---
Process:

Based off the moodboard an initial sketch was done to better help execute the final style frames.

---


Modeling and compositing was done on C4D. Photoshop was used to design the paper textures in the scenes. It was then taken into After Effects for color correction and adjustments to details.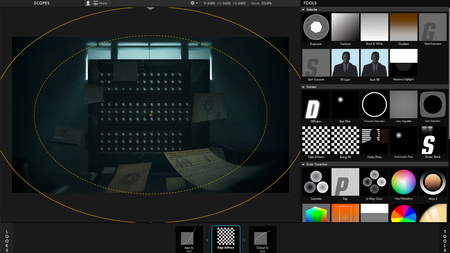 VIEW NEXT PROJECT ︎︎︎
---